The Local Leader In Real Estate
The Mission of Pen-Mar REALTORS® is to enhance and empower association members through professionalism, networking, education, advocacy, and community engagement.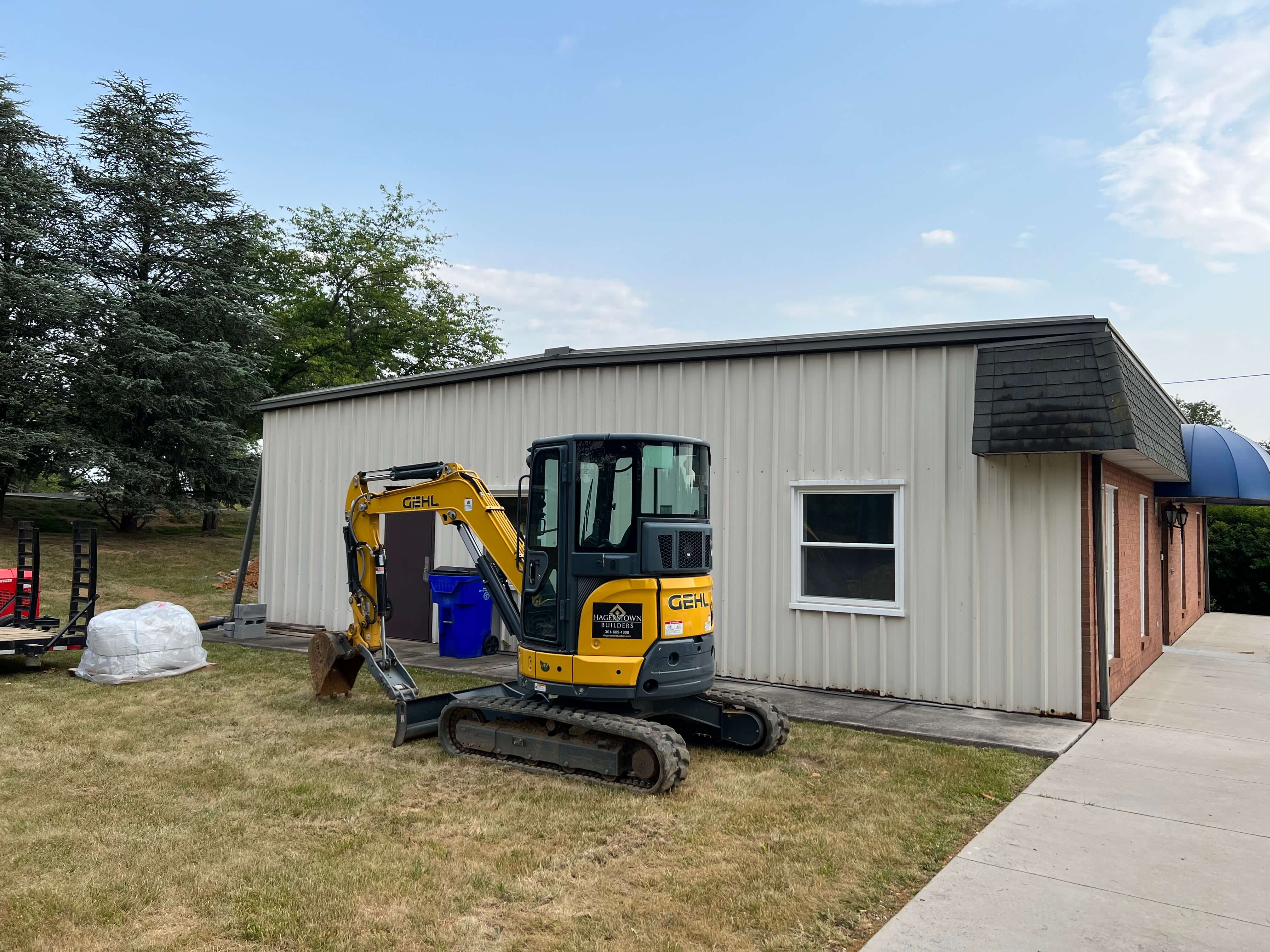 We're Remodeling!
We will return to our office on December 4th!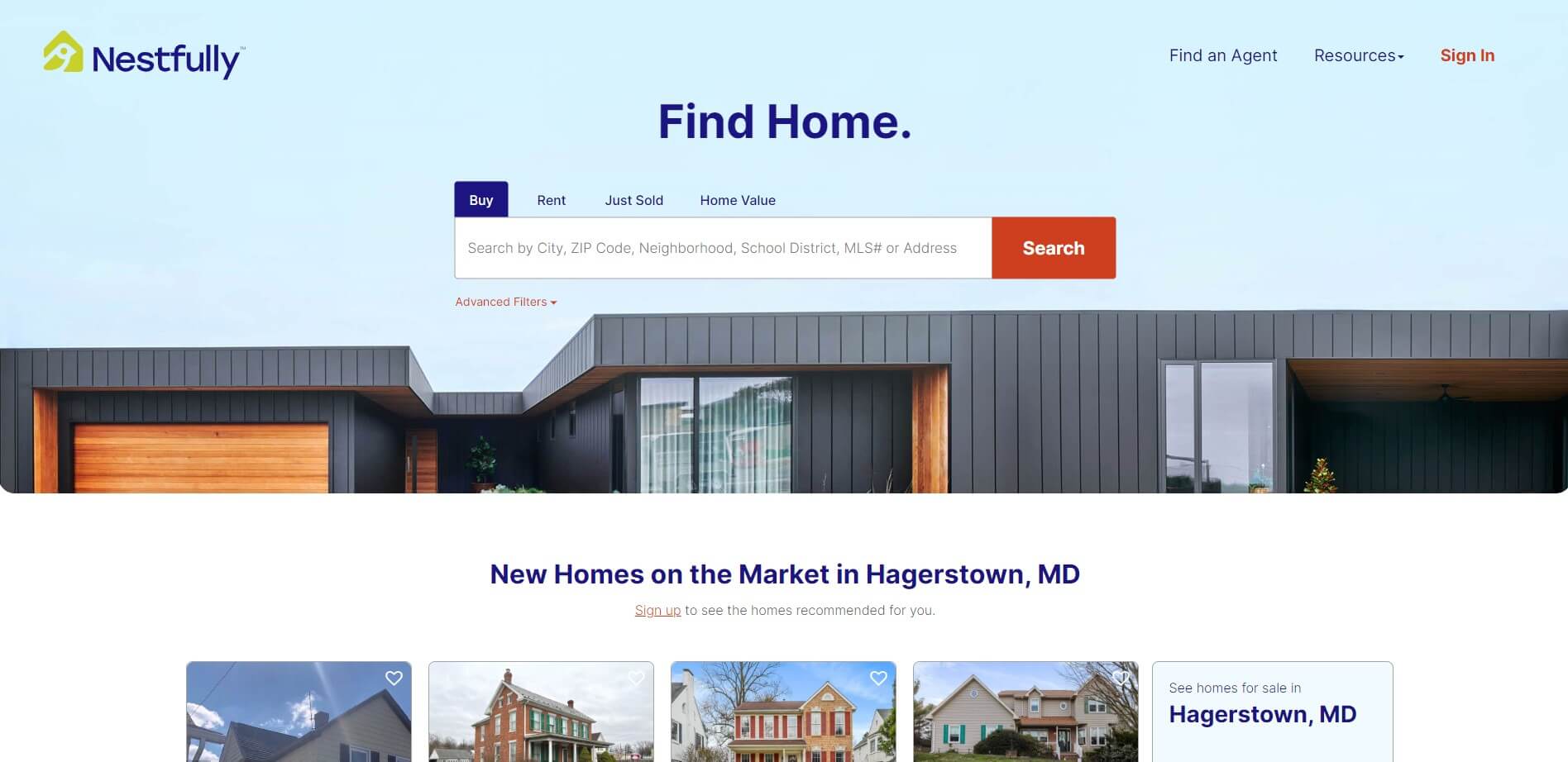 Bright "Nestfully" is here!
Bright MLS has launched its new property search tool called Nestfully. Take a tour of the new search engine!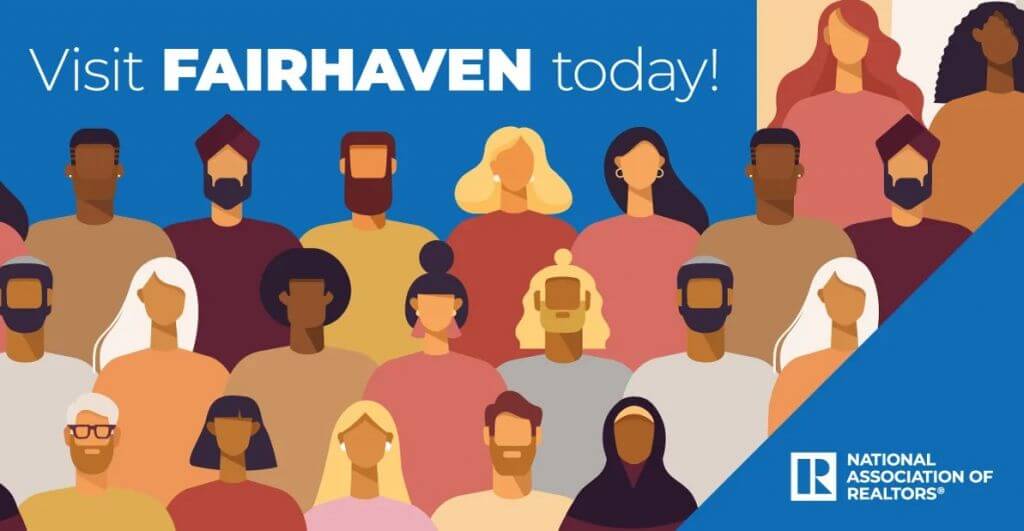 Have you tried Fairhaven yet?
We encourage all Pen-Mar REALTOR® members to take Fair Housing training to a whole new level! Try NAR's free training simulator today!
Regional Housing Market Stats